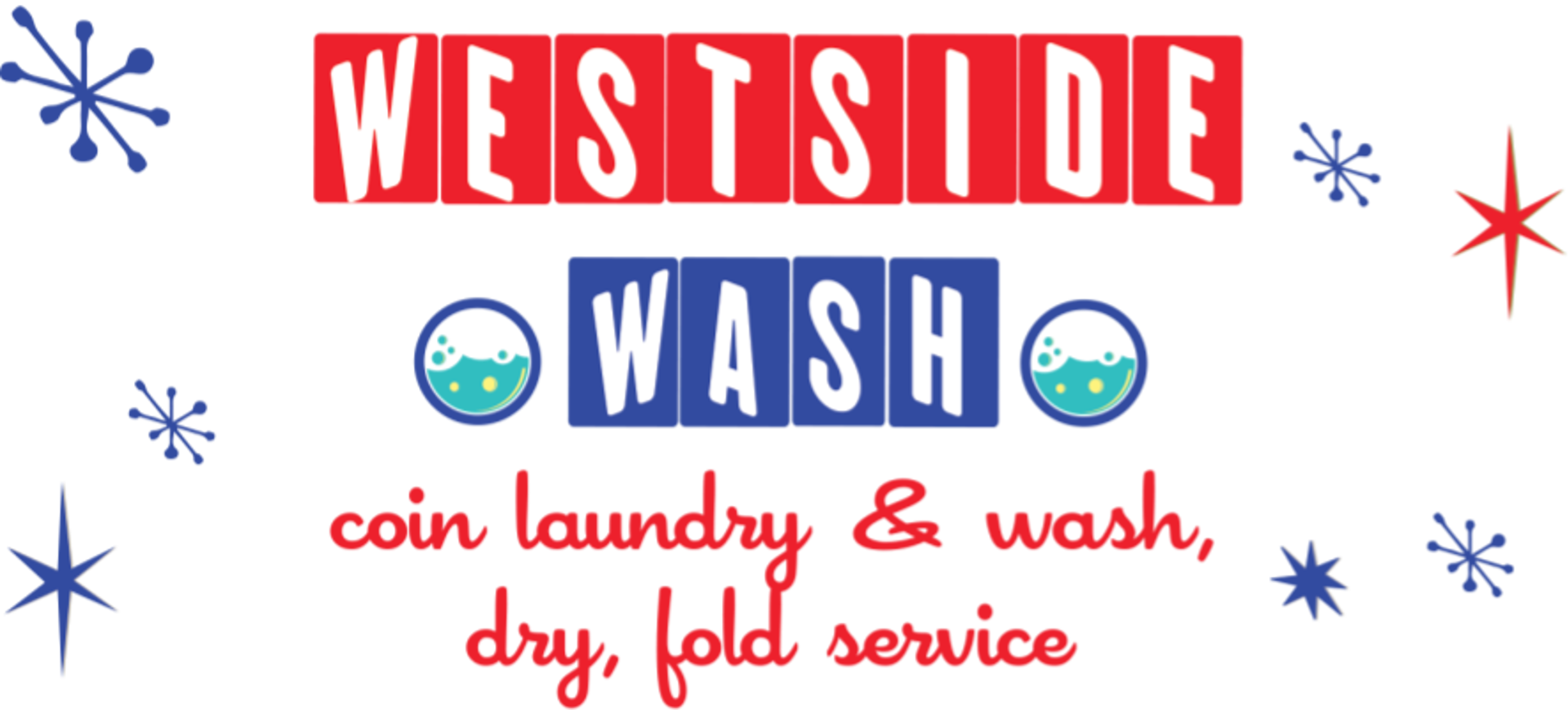 ​Self Service Laundry Coin Laundromat in Redding
Thank you for visiting our website! We are happy you are here. If you have any questions please do not hesitate to reach out. 
Our coin laundry is open Monday through Sunday from 8:00 a.m. to 9:00 p.m, last load 8pm.  
Our high G-Force spin cycles on our washers helps wring out excess water, cutting down on dry times tremendously. Most normal loads of clothes will dry in 30 minutes; 40 minutes for towels and heavy clothing. So come in and try our self service laundry. Or if you want to save some time, try our laundry service with free pick up and delivery in the Redding area –we will wash your clothes for you!